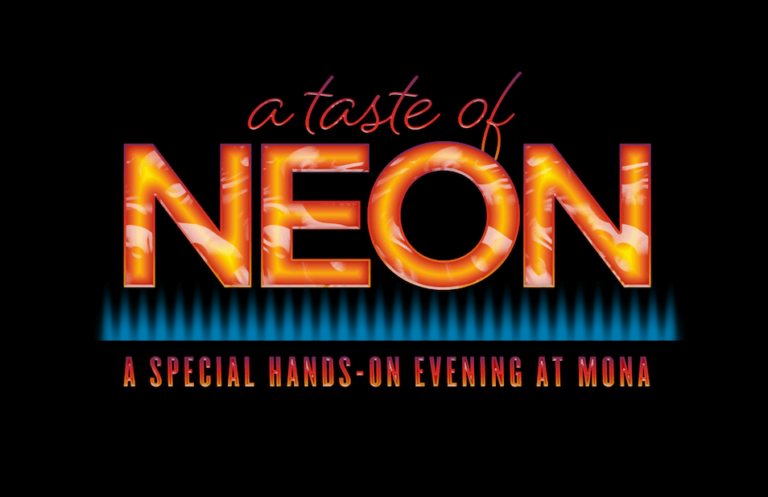 The evening starts with a tour of the museum's current exhibits and a neon fabrication demonstration. Then, under step-by-step guidance, try your hand at twisting and bending the glass. A perfect prelude to a date-night or a fun night out with a friend! Light snacks and wine included.
Saturday, September 24, 2016 / 5pm–7pm
Join Lisa Schulte, neon artist and owner of Nights of Neon, aka the "Neon Queen," along with master bender William Enrique, also from Nights of Neon, aka the "Super Neon Man," for a taste of neon!