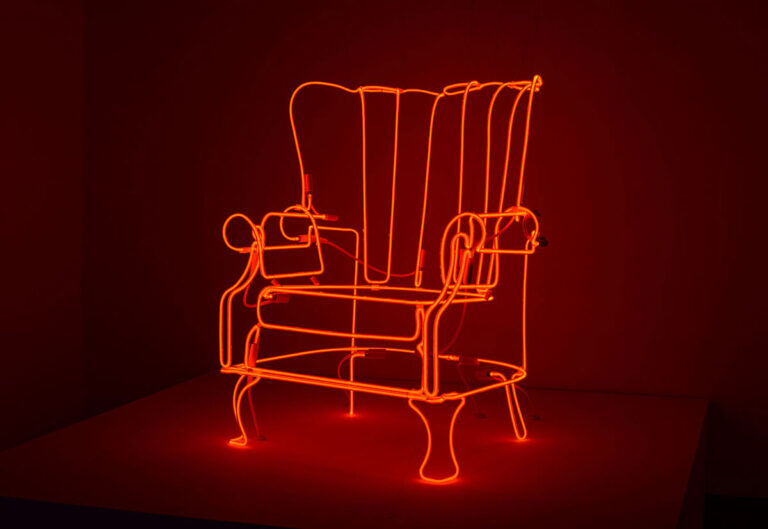 Sunday, December 1, 2019
1pm – 2pm
Join us for a guided meditation session led by Jeremy Shelton, Glendale YMCA Health Lifestyles Director.
Close your eyes and imagine the soft glow of a neon sign: the twists, turns, and curves of the glass tubes and the faint buzzing of the neon as it aligns with your breathing.
Relax in the immersive glow of David Otis Johnson's exhibition "Noctambulant" for a rare mindfulness experience!
Limited capacity; available on a first come, first served basis.